Upload files, share them easily
File upload made easy. Upload files up to 10GB and transfer files easily
Your file has been uploaded successfully.
Your files will be stored for maximum 30 days as a free user. Premium users can upload files and store them forever.
Fast File Upload
Effortless File Sharing
Secure & Encrypted Uploads
FAQ
Is it free ?
Uploading your files is totally free. You can upload files up to 10 GB as a free user but your files can be stored for maximum 30 days if you are a free user. You can optionally purchase a premium account to increase file size and storage up to 1 TB and store them forever.
What can I upload ?
You can upload any file as long as they are legal. We are very strict about laws so any uploaded file that violates any law or our terms of use will be deleted immediately and your account will be closed without any notification.
How do I share ?
It is really easy to share your files. After you complete an upload, a download link will be generated. You can share this link with anyone and when they visit this link they will see a download button and get your files easily.
Download limit per file ?
There is no limit download limit for the uploaded files. When the files expires or deleted, It won't be available for downloading anymore.
Why was my file deleted ?
Any file that violates any law or our terms of use will be deleted immediately. Also your file may expire after 30 days if you are a free user.
How to report a file ?
You can use "Report File" link on the download file page if you think that the file violates any law or our terms of use. You can also use "Contact Us" menu.
Upload any kind of file up to 10GB without any restriction or necessity to register. With the high speed easyupload.io servers, file upload will never be the same again. Register for free to keep track of your uploaded files or other advance features.
Password-protect your uploaded files to keep your files secure. With access control, you will be sure that only the people you want can download your files.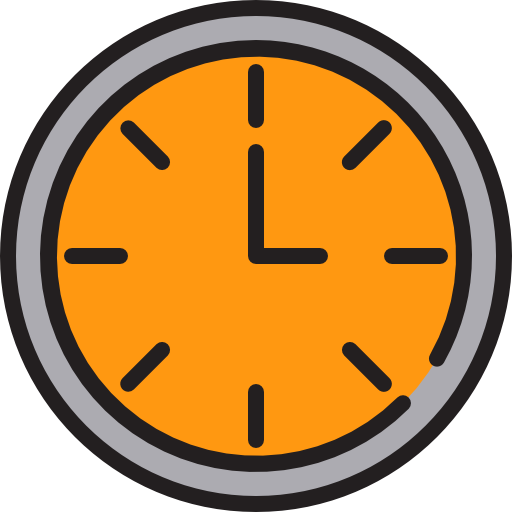 With expire duration option, you can set your files to expire after some amount of time. This way, your files will only be on our servers for the duration you set. You can select durations of 7 days,15 days,30 days or unlimited days.
Uploading your files is totally free. You can upload files up to 10 GB as a free user but your files can be stored for maximum 30 days if you are a free user. You can optionally purchase a premium account to increase file size and storage up to 500 GB and store them forever.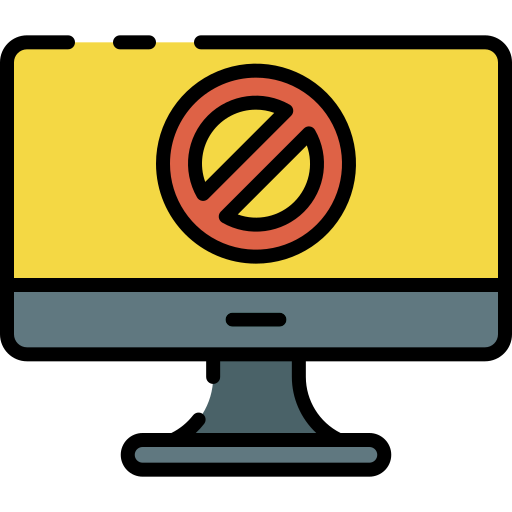 Veronica D.
Amazing service ! We were tired of sending large files via e-mail and getting errors. Now, everything solved. Thanks for the great idea.
Eva N.
Instead of using an external hard-disk, I am using easyupload.io with huge storage space. I can download them whenever I need them.
Boris V.
Thanks for providing this service, I don't need to send my files one by one to each of my friends anymore.
DRAG FILE TO UPLOAD
Drag any file to upload box up to 10GB per file to start your upload, set your desired features like password protection or auto-expire.
GET DOWNLOAD LINK
When file upload completes, you will get an link that you can share with your friends. Send them via integrated mail system or by yourself.
MANAGE THEM
Manage your files, delete or re-share them with your friends. Just keep in mind that your files should be legal and should not violate any copyright or law.
Latest News
21/03/2023 06.11 UTC
Influencer Premium Plan Available
Easyupload.io now offers influencer premium plans for people who share popular files with their followers, friends etc. With this plan, influencer files can be uploaded at maximum speed without any extra chage for downloaders.
Influencers will also benefit from premium plan features for free for unlimited time. If you are generating high number of downloads with your files, you can contact us for an influencer plan.
Get on board with us!
Best,
28/01/2020 17.11 UTC
Why choose cloud services for file and data storage?
File and data storage is one of the most popular concepts nowadays. Keeping the data and files secure is essential for any person or company because they are the most important piece of the puzzle. Many companies say the same sentence over and over : "Data is money". So, to secure these data and keep the files intact, using a cloud storage is the most secure way when compared to hardware solutions: They can be damaged, corrupted, stolen or lost easily but with cloud storage you can be sure that your files and data are only available to you, are always there and secured for you.
Easyupload.io offer this for companies and individuals. With an advanced control-panel, users can keep track of their files, send them to any friend or colleague when needed with one-click. Other options like hardware storage makes these more complicated for everyone and it is not safe. Servers on cloud storage are mostly backed-up for any data loss and they are 7/24 monitored for any kind of attack or problem. Also keep in mid that biggest companies today use cloud solutions over hardware solutions.
So, catch the trend and use cloud storage!
Have a good day !
25/01/2020 14.11 UTC
How secure is cloud storage?
According to Phoenixnap.com, the definition of cloud security is:
"Cloud-based internet security is an outsourced solution for storing data. Instead of saving data onto local hard drives, users store data on Internet-connected servers. Data Centers manage these servers to keep the data safe and secure to access. Enterprises turn to cloud storage solutions to solve a variety of problems. Small businesses use the cloud to cut costs. IT specialists turn to the cloud as the best way to store sensitive data. Any time you access files stored remotely, you are accessing a cloud. Email is a prime example. Most email users don't bother saving emails to their devices because those devices are connected to the Internet."
There are 2 types of cloud storage, one is public and the other one is private. While private cloud is more secure than the public cloud services, it is costly and requires technical knowledge to set up private cloud. So choosing a known and secure public cloud would be more beneficial for users.
Here at easyupload.io, we are doing our best for the file and user security to offer public cloud services just like the private cloud so users will save money and avoid technical requirements to set up a private cloud. Keeping you and your files is our only priority so either go with private cloud or easyupload.io
Have a good day !
17/11/2019 12.54 UTC
PC Security
Security concerns associated with cloud computing fall into two categories: security issues faced by cloud providers and by their customers. The responsibility is shared, however. The provider must ensure that their infrastructure is secure and that their clients' data and applications are protected, while the user must take measures to fortify their application and use strong passwords and authentication measures.
To focus on the customer side, first of all, users have to be sure that the device they are using must not be compromised and they are secure to use. Any malware or virus in the computer can leak your password and files to 3rd parties. Using a powerful antivirus may help you protect your files and your computer. Also, users must not use shared computers or public wifi because passwords can easily be stolen.
Have a good day !
16/10/2019 14.19 UTC
What kind of files can be uploaded?
All kinds of files that is not legal to share or upload should be avoided by all easyupload.io users. Easyupload.io is so strict about the legal issues and does not permit any illegal file including but not limited to: Adult Content, Child Abuse, Movies, Games or any kind of copyrighted material.
Easyupload.io makes regular checks for uploaded files and take the necessary actions if any violation is made. We also have report mechansims for uplaoded files where you can report any file that you think it is violating the terms of use and law. We instantly delete and block the realted url, and block the user account if necessary.
We are offering a free service for people to share their files and store their files, only condition is to keep them legal!
Have a good day !